Home Delivery
We come to you.
Refill Fast

Wait times vary, but we try our best to keep them low. You will wait minutes, not hours!
Personalized Care
When you call, you speak to a person.
Locally Owned
Serving the community for over 40 years.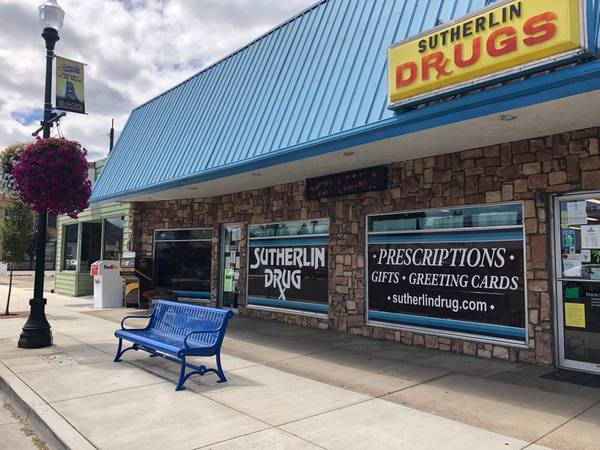 Sutherlin Drug has been serving the community of Sutherlin for over 40 years. We are proud to serve the communities of Sutherlin, Oakland, Yoncalla Drain, Wilbur, Roseburg and Elkton. Being a community staple, we've proudly taken on the role of improving Sutherlin's health care by providing personal relationships as well as low wait times! Our pharmacy is proud to offer a variety of services such as immunizations, for your convenience. We strive to make every experience you have with us a great one. At our pharmacy, your family is our family. Our friendly staff is dedicated to ensuring that you receive expert care on every visit. Stop by today and let Sutherlin Drug become part of your family.
Taylor Wyman, PharmD
Taylor is our Pharmacist in Charge. She received her education from the University of Montana.
Journey Thacker
Sales Associate/Delivery Driver
Kensie Hartsell
Sales Associate/Delivery Driver